Sciatica is an incredibly painful condition that can be treated at home with the help of a specialized physiotherapist. If you live in Southend-on-Sea, Essex, and are suffering from sciatica, there are several areas we cover in Essex and our specialist physiotherapist provide home visit physiotherapy in the following areas, listed below: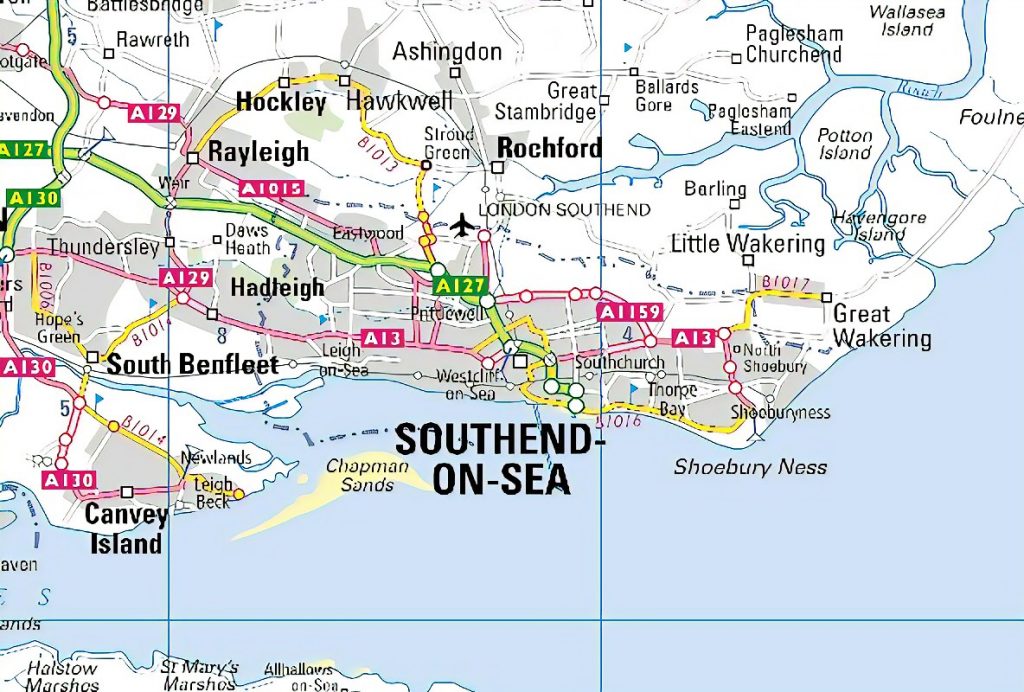 SS0 WESTCLIFF-ON-SEA Westcliff-on-Sea, Chalkwell, Southend-on-Sea
SS1 WESTCLIFF-ON-SEA
SS1 SOUTHEND-ON-SEA Southend-on-Sea, Thorpe Bay Southend-on-Sea
SS2 SOUTHEND-ON-SEA Southend-on-Sea, Prittlewell, Southchurch, London Southend Airport Southend-on-Sea
SS3 SOUTHEND-ON-SEA Shoeburyness, Great Wakering, Little Wakering, Barling Rochford, Southend-on-Sea
SS4 ROCHFORD Rochford, Ashingdon, Canewdon, Stambridge, Paglesham Rochford
SS5 HOCKLEY Hockley, Hullbridge, Hawkwell Rochford
SS6 RAYLEIGH Rayleigh Rochford
SS7 BENFLEET Hadleigh, South Benfleet, Thundersley Castle Point
SS8 CANVEY ISLAND Canvey Island Castle Point
SS9 LEIGH-ON-SEA Eastwood, Leigh-on-Sea Southend-on-Sea
PHYSIOTHERAPISTS SPECIALISED IN BACK PAIN AND SCIATICA IN SOUTHEND-ON-SEA
Orthopaedic physiotherapy is a type of physiotherapy that focuses on conditions involving the musculoskeletal system, notably the joints and muscles. One of the areas that we specialise in is orthopaedic physiotherapy. We have an in-house orthopaedic physiotherapist with years of experience treating patients suffering from different kinds of back pain. He is able to use both passive and active techniques to help you manage pain, restore function, and prevent injury in the future
SCIATICA REHABILITATION AND PHYSIOTHERAPY TREATMENT AT HOME OR AT THE PRACTICE
Physio2Home offers excellent home-rehabilitation treatment for the back issues such as sciatica and so on. If you are finding it difficult to move around your house due to back pain, or you injured your back, then a home visit is a great idea as you will recover faster at home and will avoid extra stress on your body by going to the hospital.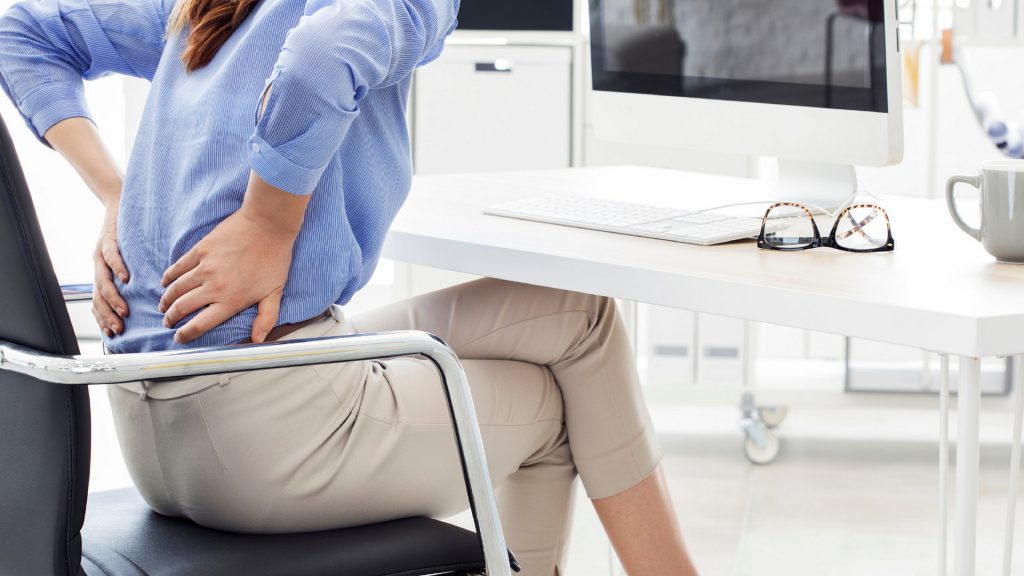 SCIATICA REHABILITATION WITH OUR PHYSIOTHERAPIST IN SOUTHEND-ON-SEA
Our physiotherapist fully understands the importance of restoring your normal back range of motion. This is very important in cases where a person has suffered from sciatica and needs surgery as soon as possible. Sciatica can be triggered in many different ways. Our Southend-on-Sea physiotherapist will recommend a treatment plan that is tailored to your specific condition, allowing you to deal with your pain and the recovery process much easier.
A successful treatment plan for sciatica aims to incorporate strengthening and stretching exercises, in order to strengthen the muscles by providing tone and helping with circulation, balance and muscle development, which could reduce tension on the sciatic nerve. In addition to teaching you how to perform safe movements to remain pain-free in the long run, our physiotherapist will correct your posture once you can resume your normal day-to-day activities.
POST SURGERY REHABILITATION AFTER SCIATICA SURGERY IN SOUTHEND-ON-SEA
Depending on the cause of your sciatica pain, surgery might be recommended. Physio2Home also offers post surgery rehabilitation programmes for back surgery.
Depending on the cause of sciatica, your doctor might want to schedule surgery. For example, spinal decompression surgery might be recommended in order to eliminate the pressure caused by the disc bulge or protrusion. This type of back surgery is sometimes necessary in order to relieve symptoms. If you find that back pain treatment isn't working, it might be best to get a second opinion from a trusted professional. Physio2Home doesn't offer surgery, but we do offer post-surgery rehabilitation programmes to help you recover quickly from back surgery.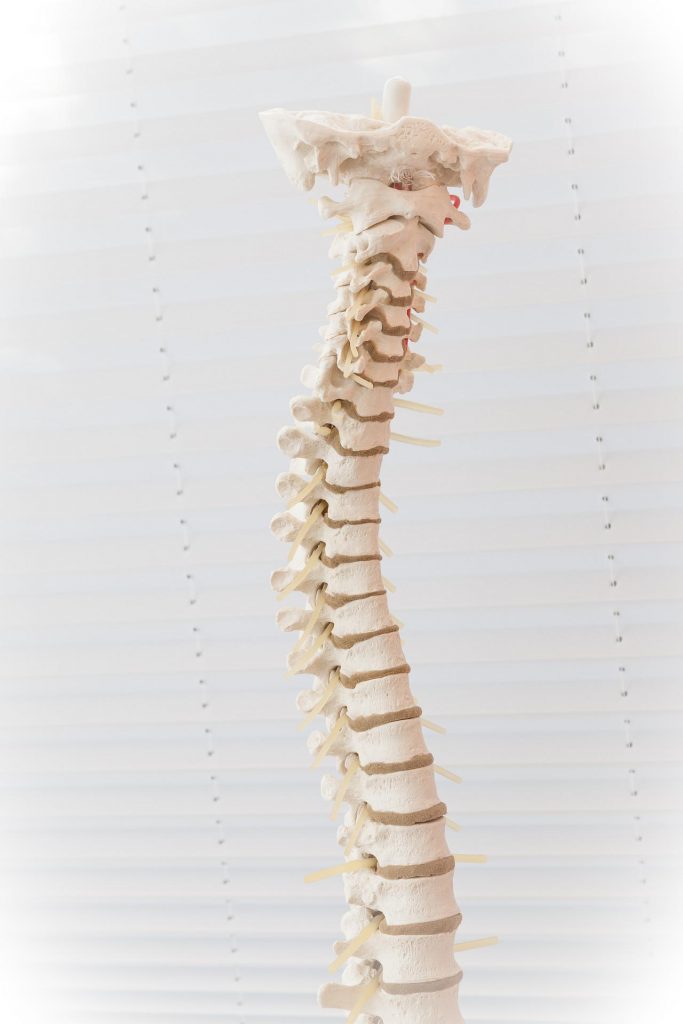 WHAT IS SCIATICA?
Sciatica is a symptom, not an actual disease. Even though it's not a disease, it's still very unpleasant. It can hurt like hell if you have it. It's important to understand that sciatica is a symptom, not an issue in itself. Anyone can develop sciatica, though it is most common amongst middle aged. Due to the location of nerves in the lower back, sciatica can be caused by various problems with the spine such as spinal disc diseases. When the spinal disc degenerates, it becomes increasingly fragile and pressurised; if this causes the disc to bulge and press against the facet joint in your spine, then you will be at risk of a bulging disc. A bulging disc can press on your spinal nerve and this pressure can cause pain to radiate down your legs (usually into the lesser trochanter) and cause numbness or tingling sensations usually.