CONTACT NO: 07479680744
Are you searching online for " home visit physiotherapy near me" in your area? There are many reasons why someone might want to find a nearby physiotherapist. This may include looking for physiotherapists to facilitate their recovery following an illness, accident, surgery or for chronic medical conditions.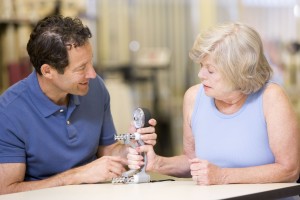 Home visit physiotherapy is an excellent option for people who need treatment, but may be too unwell to come into a physiotherapy clinic. It allows them to get specialized physiotherapy interventions at their own homes, which can help improve their quality-of-life and reverse physical limitations by improving their strength, balance, stamina, coordination, and pain management to perform their daily, sports or leisure activities.
At Physio2Home, we are licensed physiotherapists with vast experience in treating and managing different conditions. We are providing our home visit physiotherapy services to our community and helping people live a fitter and healthier life. Our services include manual treatment, exercise rehabilitation, education about how your body works and health care tips that you can use at home to improve your daily routine. Our physiotherapy service is a cost-effective, efficient and convenient form of treatment with many benefits. Not only does it ensure optimization of their functional independence, but also helps prevent complications.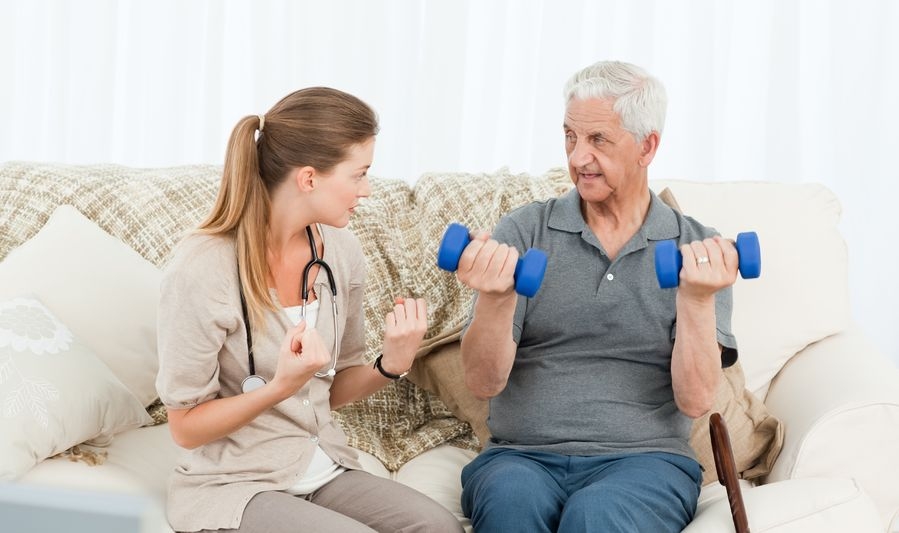 We have a lot of experience in treating different conditions, and have worked with people to get stronger, feel better, and regain their confidence. Our aim is to ensure you get back to doing the things you love.
You may benefit from our home visit physiotherapy if you have any of the following needs
• Physiotherapy after surgery
• Debility / deconditioning
• Difficulty walking
• Muscle weakness
• Unsteady Gait
• Falls /Loss of Balance
• Fear of Falling
• Pain Management
• Contracture Management / Loss of Range of Motion
• Home Safety Assessment
• Difficulty with Transfers
• Difficulty with daily tasks/activities
If any of these symptoms sound familiar, call us on 07479680744 today! You can use our online form on our contact us page to reach us. We are here to serve you.