Home Visit Physiotherapy in Laindon, Basildon: Bringing Expert Care to Your Doorstep
Are you or your loved ones in need of physiotherapy care but find it difficult to travel to a clinic? Look no further – Physio2Home is here to provide top-notch home visit physiotherapy services near Laindon and Basildon. We understand the challenges that can arise when seeking healthcare services, and our mission is to ensure that high-quality physiotherapy is accessible to everyone, right in the comfort of their homes.
Our Services:
At Physio2Home, we offer a comprehensive range of services designed to cater to various conditions and needs. Whether you are recovering from an injury, managing a chronic condition, or simply looking to improve your overall well-being, our team of highly skilled physiotherapists is here to provide you with the highest quality care and support.
Our dedicated team is committed to staying up-to-date with the latest advancements in physiotherapy practice. We continuously invest in ongoing training and professional development to ensure that our clients receive the most effective treatments available.
What sets us apart at Physio2Home is our personalized approach. We take the time to listen to your concerns, assess your condition thoroughly, and develop a customized treatment plan that suits your specific needs. Our goal is not only to alleviate your symptoms but also empower you with knowledge and skills for long-term self-management
Conditions We Treat
Our expertise covers a multitude of conditions, including but not limited to:
Musculoskeletal injuries
Neurological disorders
Post-surgery rehabilitation
Chronic pain management
Sports injuries
Geriatric conditions
Mobility issues
And much more
Evidence-Based Practice
What sets us apart is our unwavering commitment to evidence-based practice. Our team of highly qualified and experienced physiotherapists employs the latest research and proven techniques to create personalized treatment plans. We believe in tailoring our services to each individual's unique needs, ensuring that every session brings you closer to your health goals.
Your Comfort, Our Priority
We understand that the journey to recovery can be challenging, which is why we bring the therapy to you. Our home visit physiotherapy services near Basildon are not only convenient but also conducive to creating a comfortable and familiar environment. By eliminating the need to travel, we help you focus solely on your rehabilitation journey.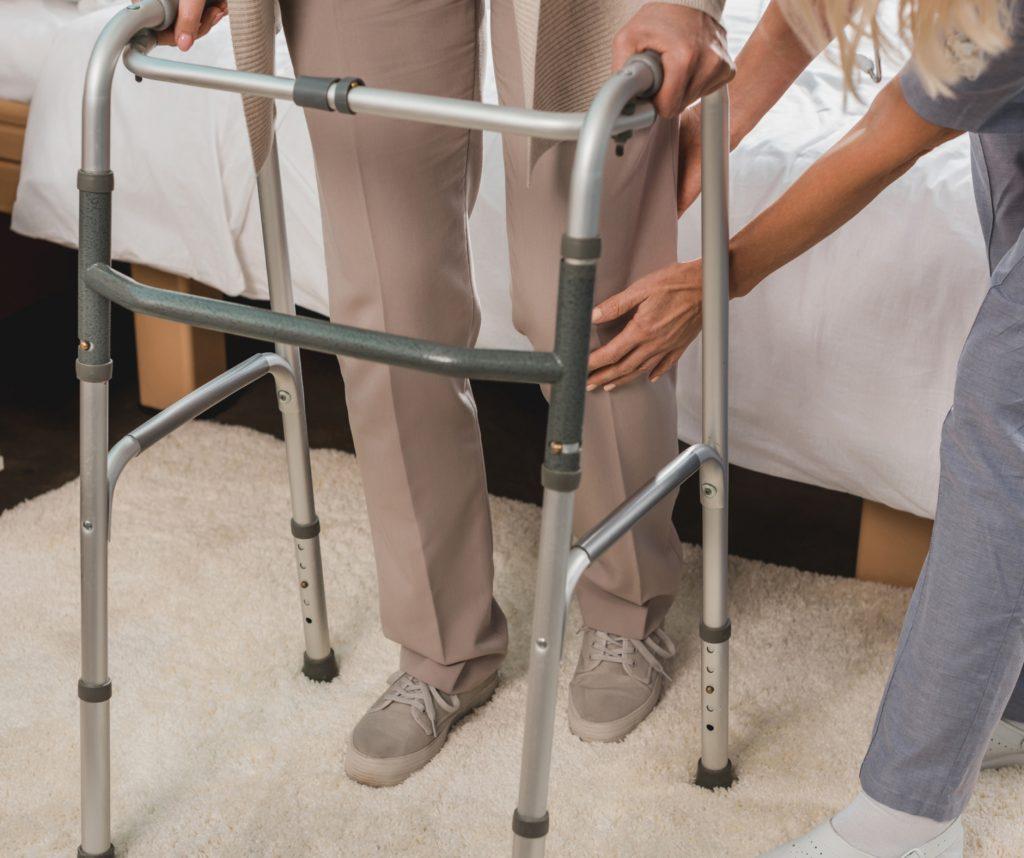 Affordable Care
Concerned about the cost? Don't worry – our pricing is transparent and competitive. We believe that high-quality healthcare should be accessible to all, and our pricing structure reflects that commitment.
How It Works
Getting started with Physio2Home is easy. Simply reach out to us, and we'll schedule a visit that suits your convenience. Our therapists will conduct a thorough assessment, discuss your goals, and design a personalized treatment plan tailored to your specific needs.
Why Choose Physio2Home:
Convenience: Our services save you the hassle of commuting to a clinic, bringing therapy to your doorstep.
Expertise: Our team consists of skilled and experienced physiotherapists with a diverse range of specialties.
Personalized Care: We understand that every individual is unique, which is why our treatment plans are customized to your needs.
Evidence-Based: Our practice is rooted in the latest research and proven techniques, ensuring effective results.
Compassionate Approach: We not only treat conditions but also provide emotional support throughout your healing journey.
Contact Us Today
If you're searching for "physiotherapy at home near me" or "physiotherapy near me home visit," look no further. Physio2Home is your trusted partner in achieving optimal health and mobility. Contact us today to schedule your home visit and experience the convenience and expertise that we bring to every session. Let us be your partner in your path to recovery.
Remember, your well-being is our priority, and we're here to make your journey to better health as smooth and comfortable as possible.