Rehabilitation at home presents a perfect time with great opportunity to quickly engaged in programme that fits into an already busy schedule or lifestyle you have otherwise created throughout life's journey. Physio2Home can provide you with a bespoke rehabilitation at home programme that helps ensure your rehabilitation goals are achieved and get you back on track as quickly and safely as possible with an expert hand guiding every step of our process! We provide expert physiotherapy interventions no matter how complicated your condition may seem, whether you need help managing pain due an injury, post-surgery or following medical illness.

Our physiotherapists are committed to providing the best possible care for you and your loved ones by following evidence-based practices tailored to meet to your or loved ones' rehabilitation goals. We also believe in people's strength and potential which we always tapped into and create a patient centred care, and our physiotherapy programme are clinically excellent care supported with evidence-based interventions.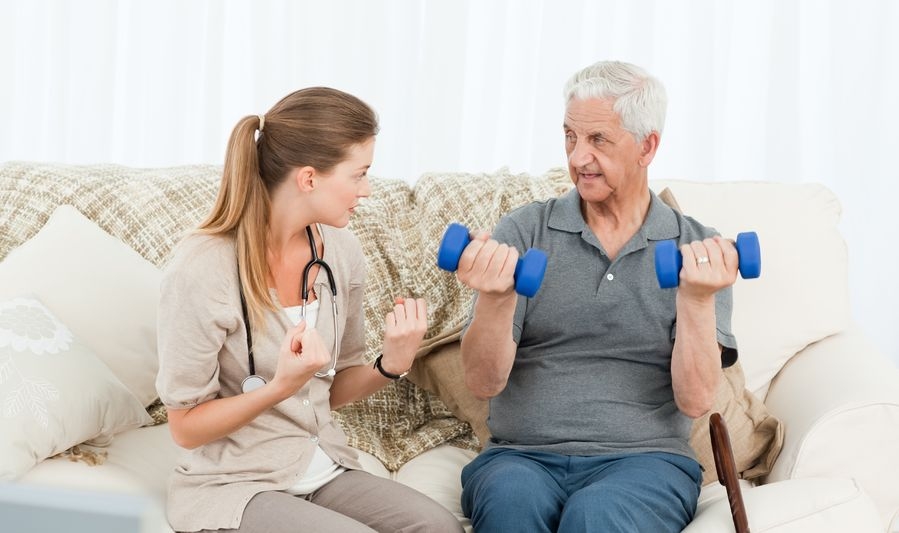 We provide physiotherapy for people looking for:

• Intensive physiotherapy after being discharged from the hospital
• Does who are worried about delayed in receiving ongoing therapy at home
• Return home earlier rather than later and be with their loved ones at home.
• Optimize on recovery after hospital or inpatient rehabilitation

At Physio2Home, we are licensed physiotherapists with vast experience in treating and managing various diseases, including providing rehabilitation. We offer our home-based physiotherapy services to our community and help people live a fitter and healthier life.

We have a lot of experience in treating different conditions, and have worked with people to get stronger, feel better, and regain their confidence. Our aim is to ensure you get back to doing the things you love.

If you need rehabilitation at home, call us on 07479680744 today! You can use our online form on our contact us page to reach us. We are here to serve you.