Physiotherapy Clinic in Chelmsford
If you are experiencing muscle and joint pain, our physiotherapy clinic in Chelmsford is well-equipped with state-of-the-art gym facilities and has expert physiotherapists to attend to your physio needs. Having knowledgeable and highly experienced physiotherapists is a key element of high quality patient treatment. Our specialised physiotherapists have been trained in various techniques and treatments. We also provide a wide range of services that can help you recover faster and feel better. We have a wide range of services that can help you regain mobility and relieve aches and pains caused by sport injuries, accidents, or general wear and tear. We also can handle orthopaedic, neurological and respiratory conditions. Our physio clinic in Chelmsford has all the equipment needed to treat your conditions. Each patient has a personalized rehabilitation following surgery or after medically unwell. Our gym includes cardio machines, strength training equipment, and an area for stretching and core exercises. We also have a variety of advanced physiotherapy equipment, including ultrasound, interferential therapy, EMG/biofeedback, and shortwave diathermy. These tools can be used to supplement hand-on therapy and therapeutic exercises to treat your pain and provide you with the most effective care and outcome possible.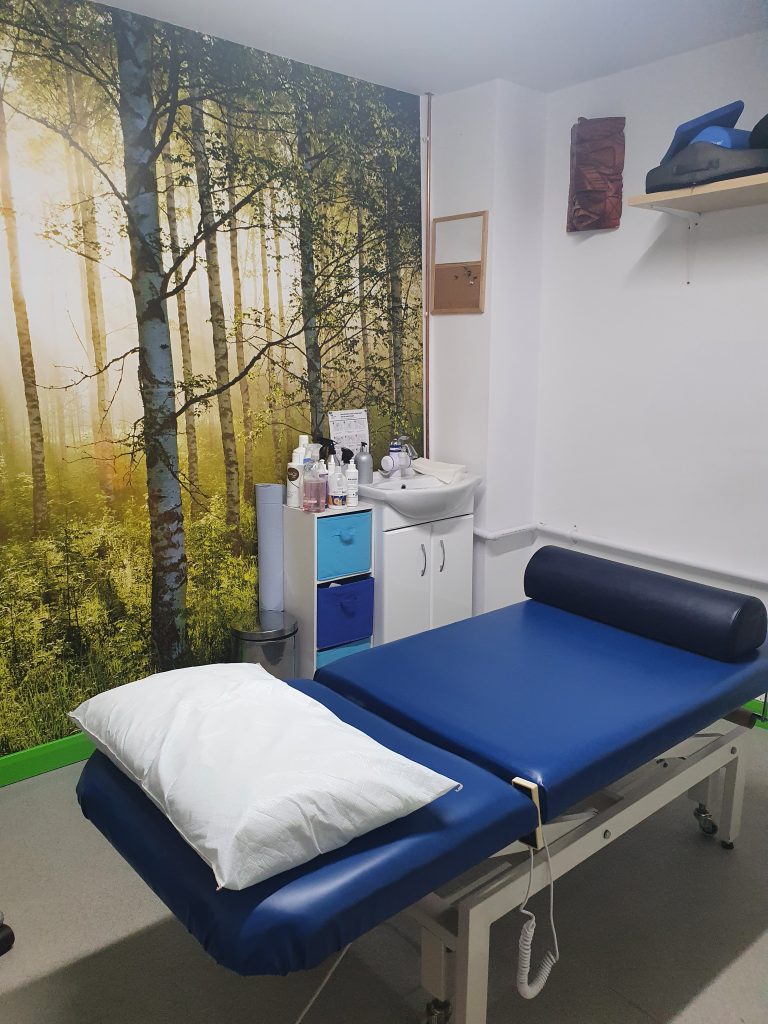 For our patients who receive home physiotherapy in Chelmsford, they can now access our physiotherapy clinic if they need to use gym facilities to progress to a higher functioning level in their rehabilitation journey. Physiotherapists that treat patients at home can refer patients to the physiotherapy clinic if they need to. Physiotherapists may refer their patients that need a different programme of work or require a gym in order to progress in their recovery in the physio clinic/gym.

Home physiotherapy in Chelmsford makes more sense than ever before. For one thing, it relieves stress for the patient's family. Our physiotherapists provide holistic care for patients in Chelmsford who have been injured or undergone a surgery. Our physiotherapist will assess their condition and figure out a plan to let them get back to the able body. This includes giving home exercises that can help patients go from their current state to a higher functioning state, and returning to daily life without having limitations. If necessary, they can access the gym facility of our physiotherapy clinic in Chelmsford so that they can progress and improve their physical condition and function. This is especially useful for our patients who to improve their physical fitness after having an injury, illness or surgery.