Looking for Physiotherapy Chelmsford or Physiotherapist in Chelmsford?
Physio2Home is a mobile physiotherapy outfit in Chelmsford, Essex. We have qualified and experienced staff who have an interest, passion and talent in what they do. We aim to provide the highest level of physiotherapy treatment available for our patients. We offer interventions for different conditions such as post-surgical, sports injuries, lower back pain and care of elderly (falls and reduced mobility).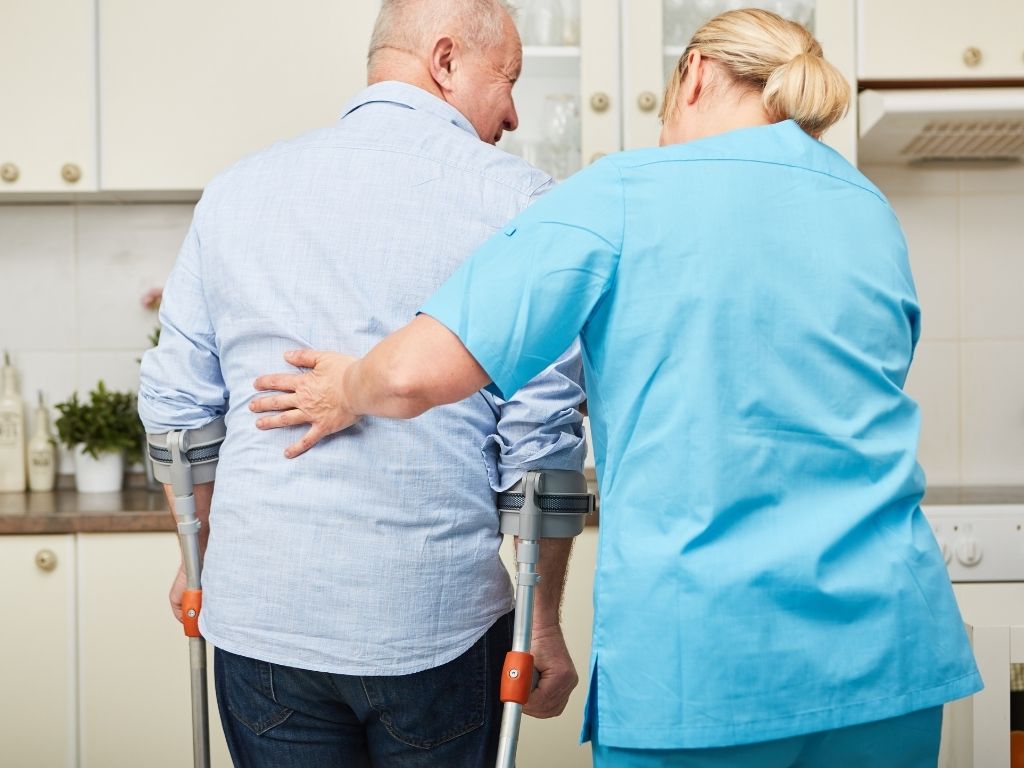 We travel to your home at a time of your convenience and treat you in the comfort of your own environment. We approach treatment from a manual therapy perspective which aims to remove or reduce pain and improve function, movement, posture and flexibility. We also use different modalities such as ultrasound, interferential therapy and EMG etc which can be incorporated into your treatment programme.
How physio2Home is different from other private physiotherapy services.
The aim of physiotherapy is to help patients recover from illnesses and injuries. The physiotherapist will assess the patient and their condition and create a treatment plan that helps achieve the desired results, which include reducing muscle pain, improving mobility and this can help to reduce the psychological impact of injury, especially when you are recovering from your illness or injury.
Physiotherapy can help your body heal itself and achieve better health.
Physiotherapists have a variety of treatments at their disposal that can help you get rid of your pain and return you to your normal life. It can help rehabilitate patients who have endured accidents and sports injuries. Physiotherapy also helps people recover their level of activity after having undergone surgery, or manage their day-to-day pain.
In addition to relieving pain, physiotherapy can help you regain mobility. Regardless of what the issue is, physiotherapists can help you get back on your feet and feel better in no time.This is very important for people that suffer from injury or paralysis in a particular area of their body. For example, people recovering from a surgery or accident may suffer some type of damage or pain in an area of their body. Physiotherapists are able to diagnose and treat your injuries through detailed assessments, contributing to your recovery and rehabilitation.
Physiotherapy treatments aim to help patients recover from their injuries and regain the proper use of their body. Whether you're an active or just an average athlete who exercises a couple of times a week, or an older/elderly person who will like to maintain his/her functional independence, we can help you achieve your fitness and rehabilitation goals. Our physiotherapists will develop a tailored plan that's specific to your needs.
It's important to see a physiotherapist as soon as possible if you have any physiotherapy needs. You may be suffering from the improper alignment of your body or the lack of flexibility, strength, endurance, or you need post-surgery physiotherapy. You can also contact us directly for any questions or queries you may have about physiotherapy.
Our Approach to Physiotherapy
Our approach to physiotherapy is a combination of 3 key principles: Assessment, Treatment and Follow-Up Physiotherapy. Our approach to treatment is functional, and tailored to your needs and goals.
Assessment
In order to ensure quality treatment, we provide a thorough assessment of the problem and make sure we understand the condition and its causes before taking action. We assess the clients' conditions by looking at their symptoms, as well as by running a series of tests and exams. Based on these results and assessments, our physiotherapists develop customized treatment plans that meet the individual needs of our clients.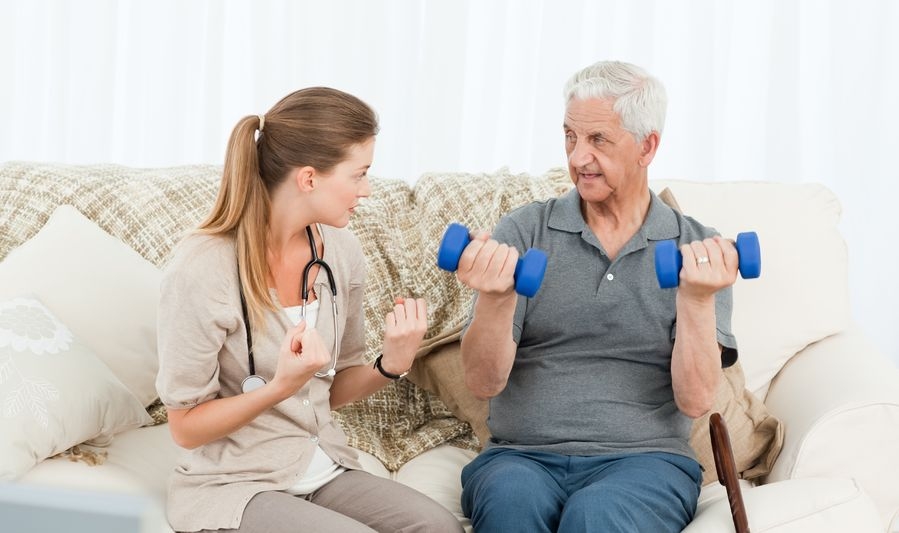 Treatment
The second principle in our approach is the treatment, we deduce from the assessment what the problem is and how to treat it. The next step is to devise a physiotherapy programme based on these findings. We take into account our patient's injury or condition, the location of the problem and follow evidence-based physiotherapy in formulating treatment plans. Our physiotherapists take a very thorough approach to rehabilitation. We believe that various physical therapies and exercises are important for every recovery process, and we also use pain management techniques in order to make you feel better faster. They aim to provide you with the most thorough treatment possible in order to help you achieve your goals, whether that's getting back onto the sports field or just enabling you to carry on with day-to-day life unencumbered by pain or a problem. Our physiotherapists are trained to help you improve your pain management, movement skills and recovery from injury or surgery. In order to treat all types of injuries, our physiotherapists use a variety of techniques and methods from different strategies including therapeutic exercises, hands-on and electrotherapy to deliver appropriate therapy tailored to your needs. We follow a graded but progressive rehabilitation programme aimed at facilitation of your recovery according to the healing process and injury severity.
Our approach to physiotherapy at Physio2Home focuses not only on injury rehabilitation but also on our patients' long-term health and wellbeing. Our team is made up of physiotherapists with various backgrounds, which means we have expertise in a wide range of treatment options.
Follow-up
The final principle in our physiotherapy approach is the follow-up treatments. The physiotherapist will perform follow-up treatments to objectively measure your progress. Follow-up treatments are extremely useful, as they allow the physiotherapist to see the progress of their patient. If a condition isn't improving in time, a different treatment plan can be given to the patient. He/she will then adjust their approach as necessary to deliver the most effective treatment that fits your needs. We make sure that our patients are given follow-up treatments, so they get the most benefit from the treatments. These follow-up treatments are to help them with the progress they have made in their treatment sessions through the physiotherapy practice, still according to their goals.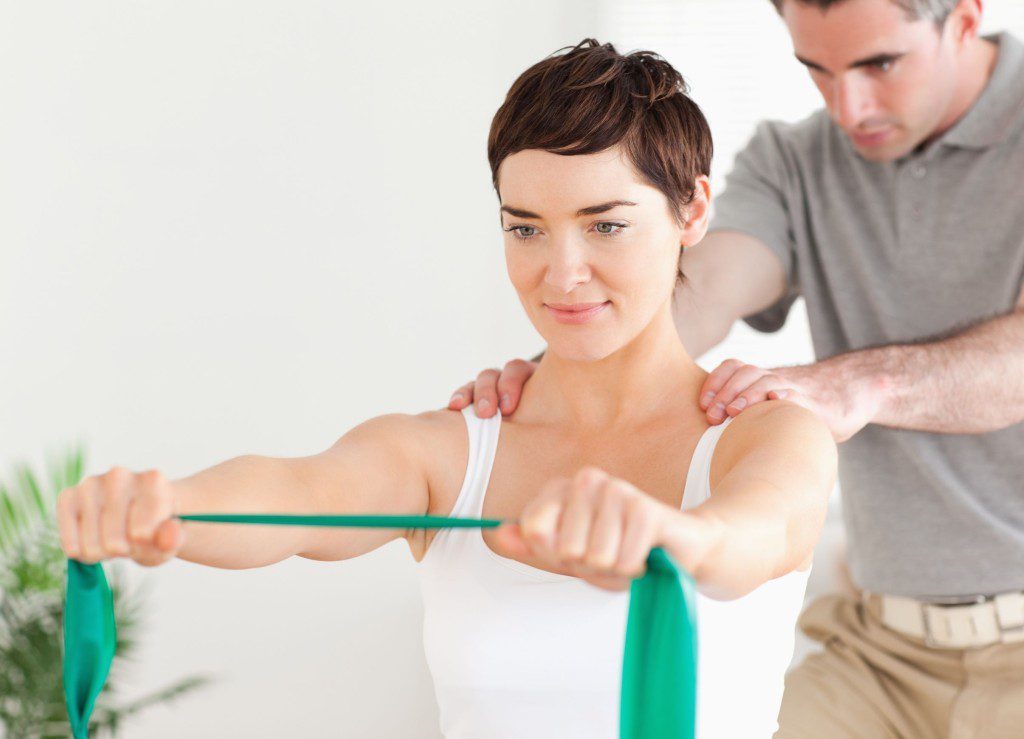 This means continuing to use preventative, restorative and palliative treatments as well as other treatment options.
High-quality physio at home in Chelmsford
A convenient and effective way to get physiotherapy treatment is through home visit physiotherapy services. We work with clients who are injured or have medical conditions requiring treatment, usually at their home. These services provide a treatment plan that targets your specific needs to help you begin recovery without losing any time or convenience. So, if you're injured and post-surgery, or have medical conditions requiring physiotherapy, and you need treatment that is high-quality, effective, and convenient, physio2Home is your solution.
The high-quality, professional physiotherapy that you receive from Physio2Home will allow you to stay active and do what you love. Our team of physios have extensive experience in treating patients with different physiotherapy needs. We provide our services across different locations in Essex (e.g. Chelmsford, Southend and London environments), which means we are a call away.
Online Physio/Physiotherapy
With the help of online physiotherapy, you can get in touch with our physiotherapists whenever you want. You can get help and advice with your injury straight away, no matter where in the country you are or what time of day it is.