Post COVID-19 rehabilitation is an important part of COVID-19 recovery that empowers individuals to live their lives fully. Therefore, we have developed a bespoke rehabilitation programme to help make the transition from hospital life back into everyday living as smooth and easy possible while also getting patients up on their feet again more quickly than ever before! We are committed to offering post-COVID rehabilitation services along with helping people live healthier lives through effective physiotherapy techniques carried out by our licensed physiotherapists who work tirelessly with the patients and their relative towards achieving their rehabilitation goals.
Also, after COVID-19, people can present with the following rehabilitations needs including: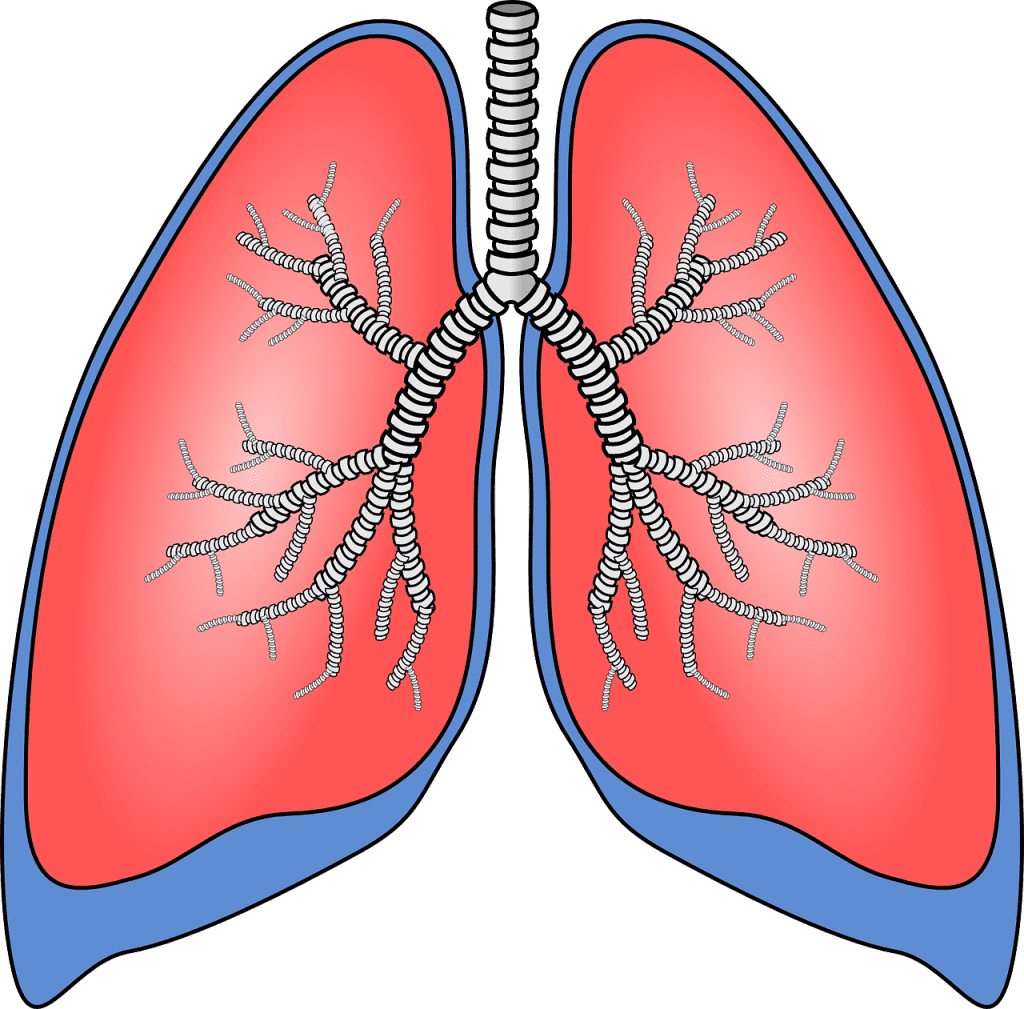 Chronic lung changes resulting in increased breathlessness
We have deep knowledge of post COVID rehabilitation and getting patient to get back on their feet with evidence-based physiotherapy programme!
The focus of rehabilitation is on optimising an individual's wellbeing including reversing decline strength & function through activities like exercise therapy; practicing new techniques learned from skills training programs
Rehabilitation programme, specifically focus on:
• Reverse the decline in strength and function
• Reduce breathlessness
• Building up their exercise tolerance/endurance for activities
• Psychological support
At Physio2Home, we are licensed physiotherapists with vast experience in treating and managing various diseases, including providing post-COVID rehabilitation. We offer our home-based physiotherapy services to our community and help people live a fitter and healthier life.
We have a lot of experience in treating different conditions, and have worked with people to get stronger, feel better, and regain their confidence. Our aim is to ensure you get back to doing the things you love.
If you need Post COVID-19 rehabilitation at home, call us on 07479680744 today! You can use our online form on our contact us page to reach us. We are here to serve you.