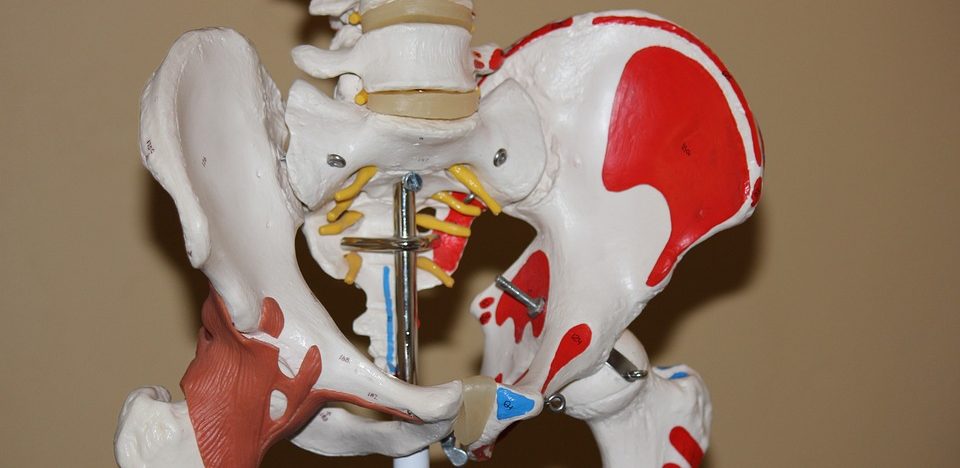 physiotherapy for hip replacement patients
Hip joint replacement is one of the common orthopaedic operations performed every year, and it has witnessed a lot of advancement since the time it was performed in the 1960's. The current surgical techniques and prosthesis being used allow patients to attain optimal recovery of functioning with less pain. Physiotherapy plays a significant role during the post-operative phase, and it allows patients to achieve better health outcomes and successful recovery.
There are many reasons why hip replacements are being carried out due to restriction in daily activities such as sitting, standing, walking and commuting. Some of the conditions that could possibly damage the hip joint are:
Trauma
Osteoarthritis
Rheumatoid arthritis
Tumors
Osteonecrosis
Total hip replacement (THR) is a surgical operation performed to repair a damaged hip joint ( hip socket and femur ) with a new artificial implant.
During the surgery, the muscles around the hip joint are cut to give good exposure of the hip joint, thereby allowing the surgeon to remove the damaged joint surfaces surgically, and replaced them with prosthetic implants. The implants are fixated in a position either with or without bone cement. If bone cement is not used, the implants usually have microscopic pores that allow the bone to grow into the pores in the implants. Subsequently, the incisional site is closed with stitches or clips.
Some patients can leave hospital 3-5 days after their surgery if there are no complications. Some patients may be transferred to rehabilitation facilities for additional rehabilitation ( including physiotherapy) before eventually going home.
After a hip replacement, there are some precautions that physiotherapist will educate the patient about, to help reduce the risk of hip dislocation. Some of the precautions are: avoid bending the hip beyond a 90 degree angle; not crossing the operated leg over the midline of your body (such as crossing your legs), and not rotating leg of the operated leg inward. Some practical things that can be done to follow these precautions are: use a raised toilet seat, avoid sitting in too low a chair, avoid bending down to tie your shoe, and putting a pillow between your knees while in bed. It is always advisable to speak with your doctor or physiotherapist to know what precautions you are to follow as their different hip surgical procedure.
When a physiotherapist sees an individual, the person will have a comprehensive assessment and physiotherapy goals are set. Some of the goals may include increasing the range of motion at the replaced joint, increasing the muscle strength in the leg, provision of appropriate walking aid, gait & walking re-education, transfer practice, stairs practice.
Are have you just been discharged from hospital following hip replacement and looking for home visit physiotherapy? You can contact us 02038681170 or email pt@capitahealthphysio.com.