Home Visit Physiotherapy Near Me in Epping, Loughton, and Chigwell
Are you in search of "home visit physiotherapy near me in Epping, Loughton, and Chigwell?" Nestled in the embrace of the Epping Forest district, encompassing towns like Epping, Loughton, and Chigwell, Physio2Home extends the gift of home visit physiotherapy to this rich historical landscape. These charming towns, each with its unique story and landmarks, serve as the backdrop for our modern healthcare approach. Sometimes it is difficult to find a home visit physiotherapist who can visit you at home especially when you have difficulty with mobility due to your health condition. This is when you need convenience with your care.
Why Choose Physio2Home for Home Visit Physiotherapy in Epping Forest District?
Personalized Care: We tailor treatment plans to your unique needs, ensuring a focused and individualized approach to your health.
Expert Practitioners: Our skilled physiotherapists bring a wealth of experience and expertise, dedicated to your well-being.
Convenience: Say farewell to the inconvenience of traveling to a clinic. We deliver our services to your door, ensuring your comfort and ease.
Historical Echoes, Modern Care: We respect the historical significance of Epping Forest District while providing contemporary healthcare solutions.
A Pledge of Excellence: Our goal is to be your trusted partner on your path to recovery, delivering exceptional care every step of the way.
Epping: Where History Meets Healing
Epping, a town steeped in history, is renowned for its association with the Epping Forest, a site of natural beauty and royal heritage. Our story of care and commitment resonates with the tales of Epping, combining traditional values with a contemporary healthcare approach.
Loughton: Bridging Past and Present
Loughton's history is a tapestry woven with stories of ancient woodlands and modern-day marvels. At Physio2Home, we bridge these realms by bringing expert physiotherapy services to your doorstep, echoing the spirit of progress and continuity that defines Loughton.
Chigwell: A Glimpse into Time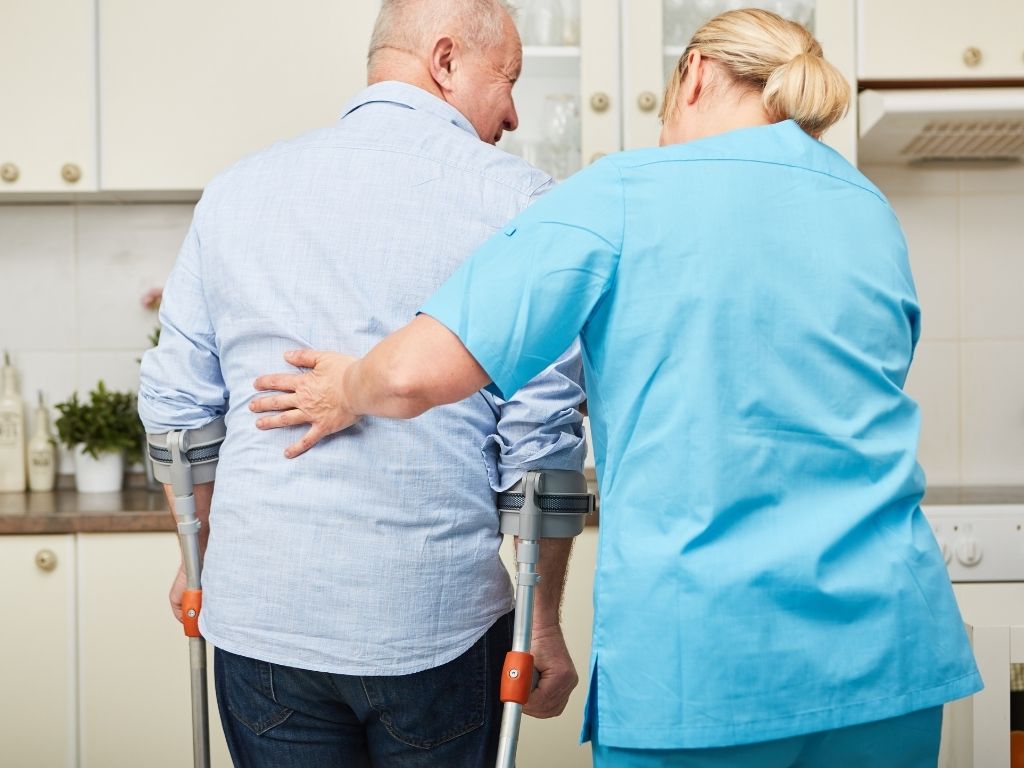 Chigwell, with its deep-rooted traditions and landmarks like the Chigwell Row church, provides the inspiration for our commitment to community and well-being. Our expert practitioners uphold the town's legacy while presenting a modern solution to healthcare, mirroring Chigwell's evolution.
Conclusion:
Physio2Home is not just a healthcare service; it's a journey through time and health in the heart of Epping Forest District. We are committed to restoring health, one home at a time, inspired by the stories and landmarks that have shaped this beautiful region. Join us in this adventure towards a healthier, happier Epping Forest District, and let us be your partner on this path to well-being.