HOME PHYSIOTHERAPISTS IN UPMINSTER
CapitaHealth Physio provides home physiotherapy in Upminster and its surroundings with the team of highly skilled physiotherapists.
If you or a loved one is having a serious illness, injury, or gradually declining health, CapitaHealth Physio makes remaining at home a viable possibility by bringing physiotherapy services where you live. From the comfort of your home, we work with you to help you reach your potential and achieve the highest level of independence. Our physiotherapists are caring professionals offer you the broadest, most comprehensive array of professional services to make sure you get back to enjoying your life to its fullest.
Our physiotherapists will develop treatment and management programme tailored to your needs. Regular reevaluations and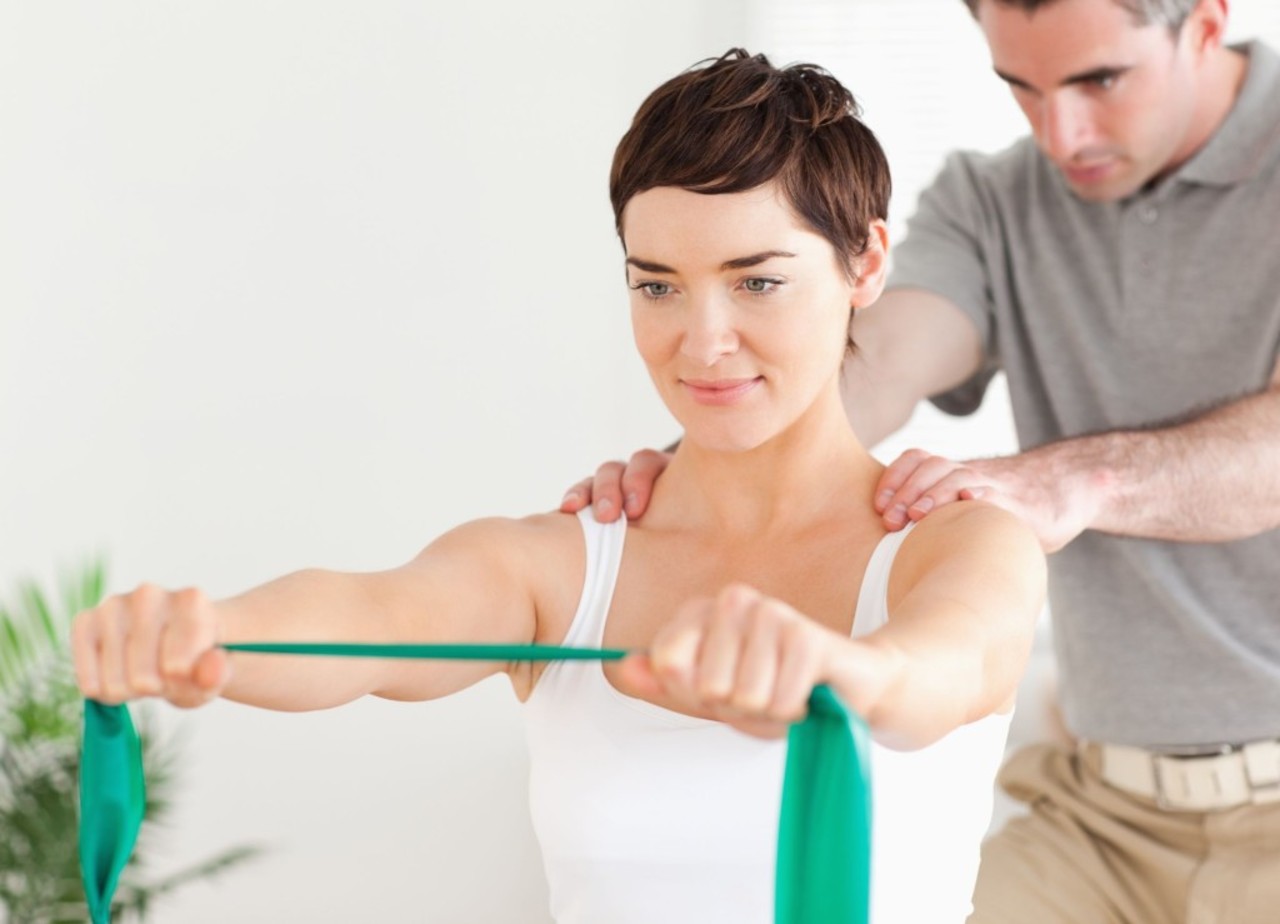 flexible services allow plans to adjust quickly to changing needs. we strive to get our clients quickly and efficiently back on the road to recovery.
Physiotherapy services provided are :
Musculoskeletal & Sports Injuries
Pre & Post Operative Physio
Neurological Physiotherapy
Rheumatology Physiotherapy
Older Person's Physiotherapy
Falls Prevention Programme
Care Homes
Are you looking for home physiotherapists in Upminster, Romford & Hornchurch? We provide home physiotherapy for patients that are not able to travel to physiotherapy clinics for one reason or the other. CapitaHealth home Physiotherapists are committed to providing quality physiotherapy services to our all clients.