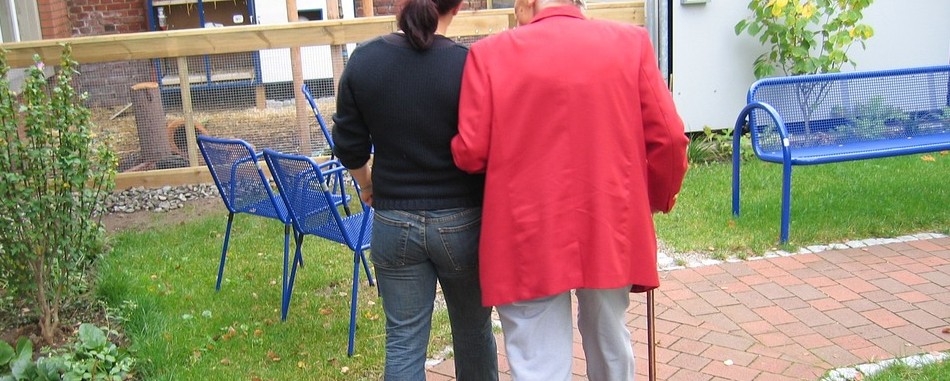 Home Physiotherapists in London Chelmsford & Southend
Physiotherapy plays an essential role in the rehabilitation of clients with injury, illness and surgery by relieving pain, restoration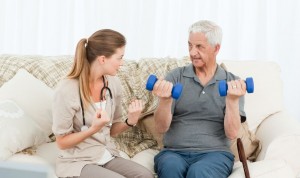 of function, gaining strength and re-learning walking. The physiotherapists accomplish these with the use of various modalities comprising of exercise therapy, manual therapy, electrotherapy and others depending upon the conditions of the patients. In some of the circumstances, it is not impossible for the patients to attend the physiotherapy clinic. In these situations, home visit physiotherapy will best meet their needs within the comfort of their homes as physiotherapists can visit them at home.
Who should take Home Physiotherapy?
Illness
Some people who have Multiple Sclerosis (MS), Guillain Barre Syndrome (GBS), or Stroke etc, may present with significant muscle weakness and reduced functional mobility which would make it impossible for them to travel to physiotherapy clinics.
Injury
Some people may have sustained serious injuries have been discharged home from hospitals as they have been deemed medically fit. Their injuries may currently prevent them from visiting the physiotherapy clinics. The injuries may have occurred in Road Traffic Accident (RTA) involving fractures of lower limb (thigh, leg and pelvic injuries), Spine fractures; Falls resulted in ligament injuries or fracture; Ligament injuries of lower limb e.g. ACL tear of knee, Meniscus tear of Knee, Lateral Ankle Sprain, Sprained Low Back or Disc problems. Home Physiotherapists in London Chelmsford South-end and surroundings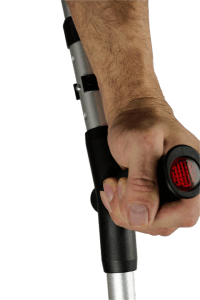 Post- operative Physiotherapy
Physiotherapy plays an important role in the rehabilitation of patients who has undergone surgeries. These operations can range from post- fracture surgeries, surgeries for cancer and neurological conditions, cardiac surgeries, total hip, knee and shoulder replacement surgeries.
As alternative to hospital visits
Due to other commitments, some individuals may have difficulty in finding a convenient time to visit physiotherapy clinic/centres because of their busy schedule. In some cases, their apartments are located on higher floors without the availability of lifts. In these cases, it becomes difficult for the older patients or clients with problems in low back or legs to visit the clinics. All these could potentially prevent them from receiving regular physiotherapy sessions; such patients may opt for home physiotherapy as an alternative.
What to expect from Physiotherapy at Home?
Post- operative/ Post- fracture/ Post- Injury Rehabilitation
Complete functional or optimal functional recovery that is expected by patients, referring consultants/physicians as well as the Physiotherapist. Once the client's mobility is regained, then he can take the advantage of going to any nearby Physiotherapy clinic for further treatment.
Illness
Physiotherapy will be continued at home till the expected recovery from the disease is made. In some cases, the medical conditions are progressive (e.g. Multiple Sclerosis, Parkinson's Disease, etc.) and the physiotherapy will continue for a longer duration. The treatment goals will be reviewed by physiotherapists accordingly in response to patients' responses.