HOME PHYSIOTHERAPISTS IN BRENTWOOD AND STOCK
Physio2Home offers home physiotherapy in Brentwood and Stock. Physio2Home has a team of highly skilled physiotherapists who work to improve movement and function for people of all ages with orthopedic, neurological, musculoskeletal, pulmonary, and cardiovascular concerns. We use a systematic approach to facilitate the patient's recovery after surgery or medical illness. We strive to get our clients quickly and efficiently back on the road to recovery.
Our Physiotherapy service is suitable for patients who have a physical impairment, lack mobility functions, and other physical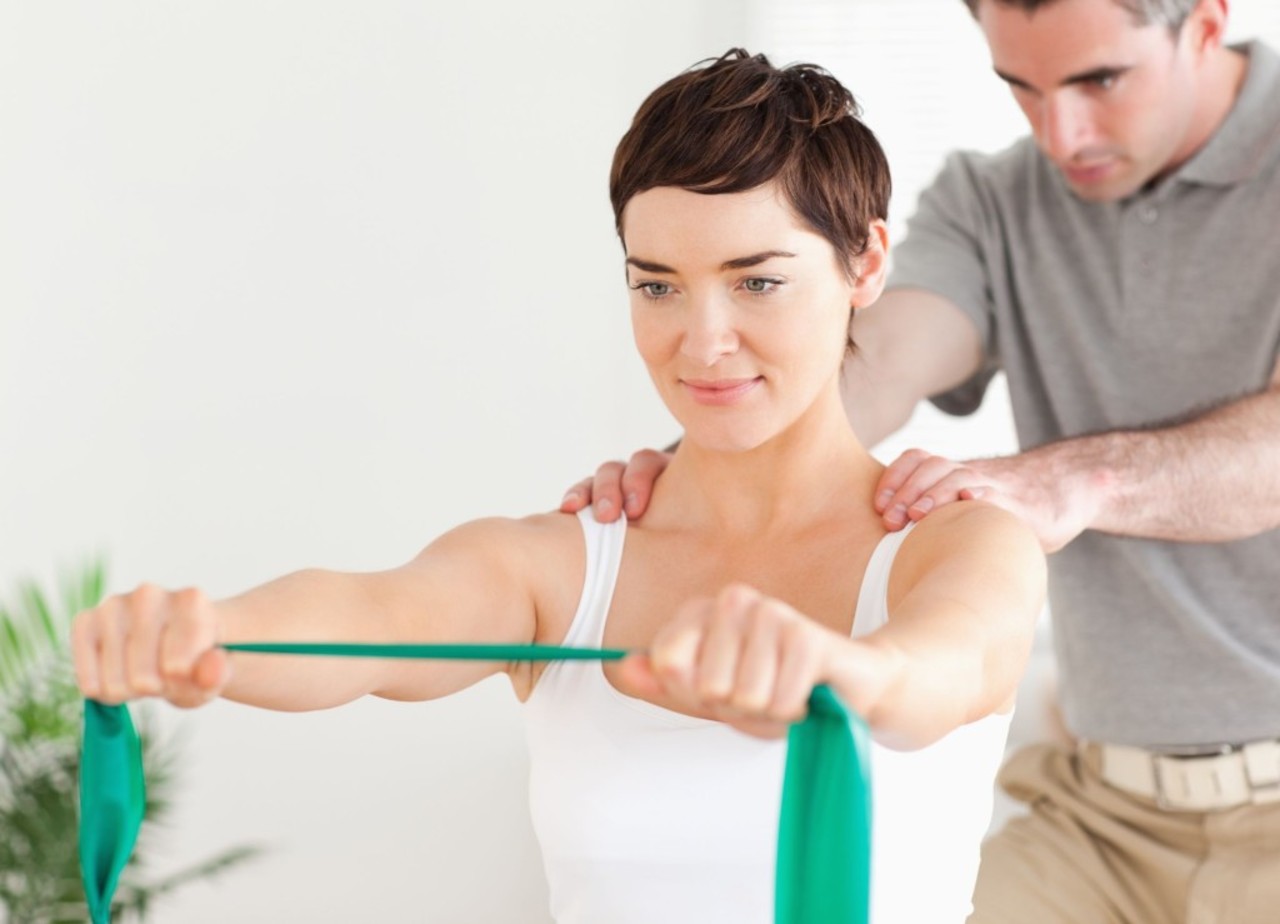 deformities. Our physiotherapy programme assists patients to regain their functional independence and mobility which will enable them to perform their normal activities of daily living.
Our physiotherapists employ their experiences and expertise in every service rendered to offer an extraordinary recovery rate for the patients. Our highly qualified team is willing and ready to commit themselves to serving you.
Physiotherapy services provided are:
Musculoskeletal & Sports Injuries
Pre & Post Operative Physio
Neurological Physiotherapy
Rheumatology Physiotherapy
Older Person's Physiotherapy
Falls Prevention Programme
Care Homes
Are you looking for home physiotherapists in Brentwood and Stock? We provide home physiotherapy for patients that are not able to travel to physiotherapy clinics for one reason or the other. Physio2Home Physiotherapists in Brentwood and Stock are committed to providing quality physiotherapy services to our all clients.