Home based physiotherapy for the elderly is a form of a treatment programme that helps patients maintain or improve movement and function. Home based physiotherapy (or mobile physiotherapy) for the elder specifically focuses its target on elderly patients who may experience age-related muscle weakness, balance problems, reduced mobility, and other impairments. By providing individualized treatments plans, geriatric physiotherapists can help older adults stay healthy and active for as long as possible.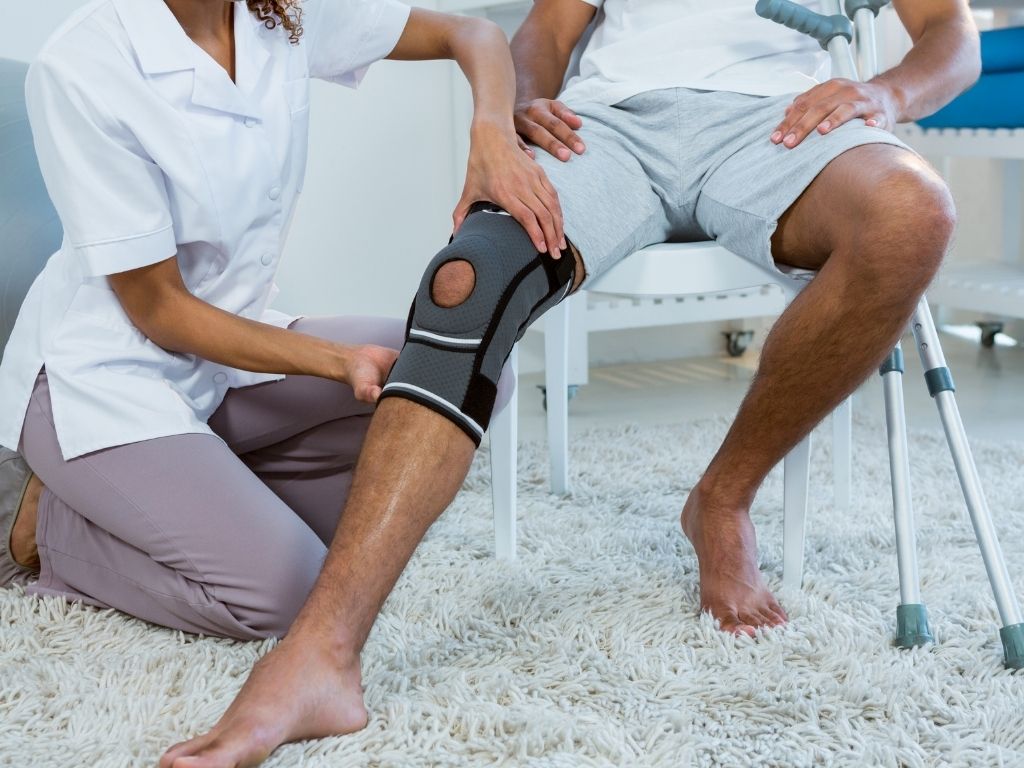 A care of elderly physiotherapist will develop a personalized treatment plan for the individual's needs, which may include working with an occupational therapist. They can make recommendations for environmental adaptations to accommodate a need for extra help.
EXERCISE PROMOTE INDENPENT LIVING
Living independently is one of the best ways for older adults to enjoy their independence and dignity while still feeling safe. Caregiving can be a overwhelming experience. It is often hard on both the caregiver and loved one, but it's important that they are seen as someone who needs love throughout this process of healing
Maintaining an upbeat attitude will help prevent problems from occurring due to stress which could lead back into more unhealthy interpersonal relationships at home or work. When older adults live on their own, they are more likely to stay in the home that is most familiar. This can be a great comfort and relief for them as well as those who live with or near by family members. Maintaining independence while aging gracefully has benefits such as feeling less isolated from others around you- which contributes positively towards mental health! An older adult can have an exercise programme appropriate for their health and fitness level. This is especially important for those who want to maintain an independent lifestyle. By exercising regularly, older adults are able to maintain their strength to participate in daily living activities, resulting in less dependency on carers.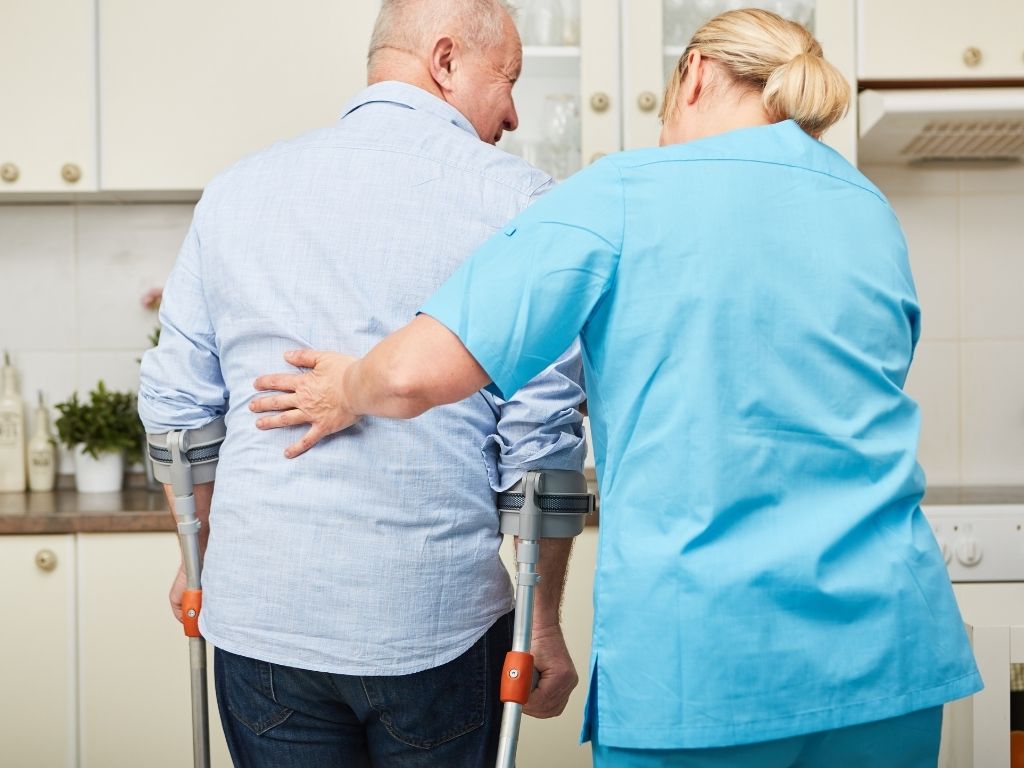 Studies show that activity leads to better general health, including mental health. Research has shown that exercise leads to better cardiovascular fitness, easier breathing, improved risk of heart attack, and lower blood pressure. The benefits of exercise include improved mood, better sleep patterns, increased self-confidence, and fewer feelings of loneliness.
Home based physiotherapy for the elderly – Benefits of exercises
The population of older adults is growing faster than ever and it's a trend that will continue for years to come. This means that more seniors are experiencing negative impacts like deconditioning from inactivity as they become unable or unwilling to leave their homes, especially with COVID outbreak going around these days!
There is no doubt that exercise is the key to aging gracefully. Alleviation of symptoms of chronic diseases, reduced risk of heart attacks and strokes, and reduced risk of some forms of cancer are just a few benefits of a regular exercise program for the elderly. A chronic disease, such as osteoporosis, which affects many older adults, is a real threat to older adults. With home based physiotherapy for the elderly, tailored exercise can help strengthen bones and prevent more complex fractures that can lead to disability. In fact, research has found that people with osteoporosis who take at least an hour a week of exercise have a six-fold reduction in their subsequent fracture rate.
Age is a natural process that causes an individual to gradually lose his or her ability to function normally as he or she ages. The treatments that are required by a person may change over time, but the overall goal of the treatment remains the same: to keep the person independent as long as possible while maximizing the quality of their life as well.
If you need home visit physiotherapy, contact us today for our mobile physiotherapy services.